History
City Masonry of Saskatchewan was founded in 1976 by Frank Iula, a tradesman who learned his craft in Italy. City Masonry started out specializing in masonry fireplaces and exterior brick veneer for Saskatoon booming residential market. By 1980's, City Masonry expanded its focus to serve the commercial market. The company soon built a reputation for quality and excellent customer service.
In 2004, City Masonry moved into a new building on Faithful Avenue to accommodate the company's growth. Today City Masonry is headed by Dominic Iula, Frank Iula, our dedicated foremen, experience trades and administration staff. Our old school values and exceptionally high standards of excellence remain the foundation of our company.
Our Team
Dominic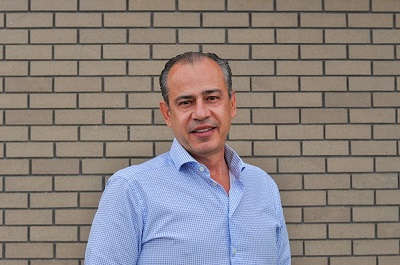 Bio Coming Soon!
Gautam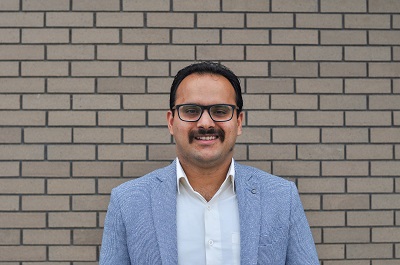 Bio Coming Soon!
Victor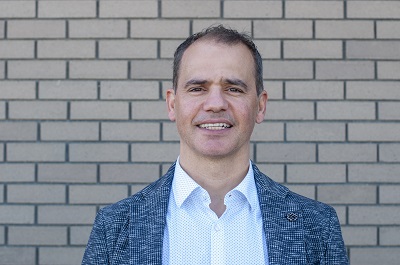 Bio Coming Soon!
Jesse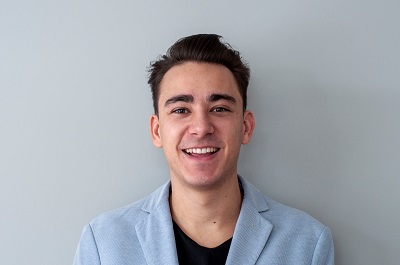 Bio Coming Soon!
Careers
Bricklayer
Using properly-selected mortars and precisely-cut stone, bricks, concrete blocks or other materials, bricklayers build interior and exterior walls and paths and apply brick to chimneys and smokestacks. They are also responsible for preparing surfaces to be covered, such as caulking and cleaning, and placing damp proofing and masonry flashing.
Mason Tender
Performs entry level work in the masonry/bricklaying industry. Safe and basic use of hand and power tools, along with building material knowledge and Mason Tendering techniques are required for this position.